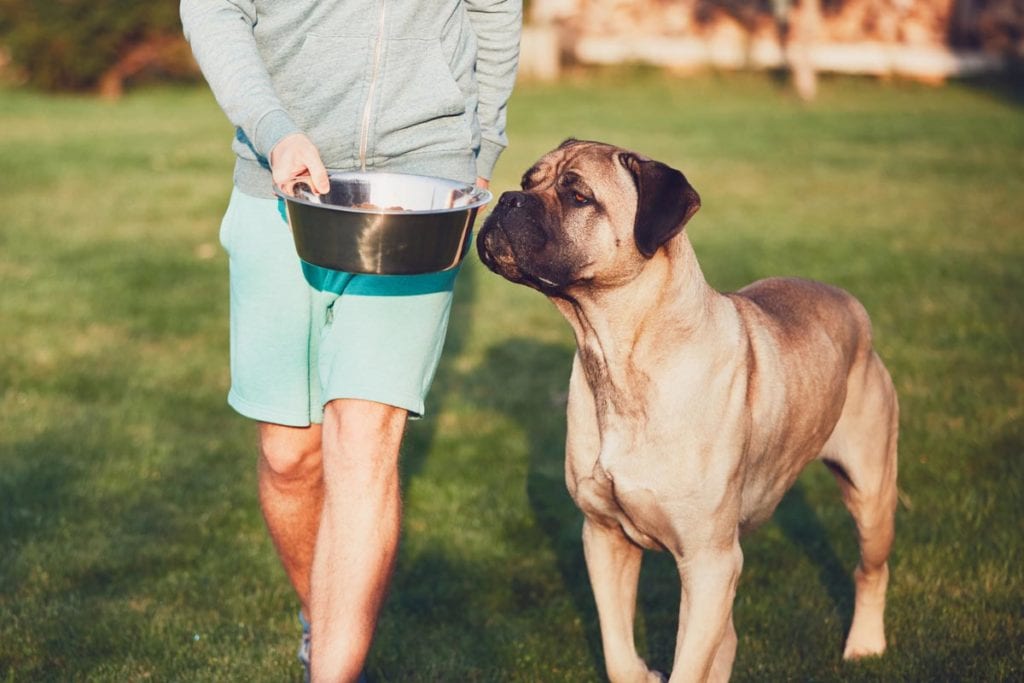 Unsurpassed
food for pets.
Your co-manufacturing pet food champion
We believe in bringing together the best ingredients, processed in our world-class facility in rural New Zealand, by the best people to craft unsurpassed food for pets.
Aotearoa New Zealand. Renowned across the globe as one of the purest and most natural places on Earth.
Clean, green and simply beautiful.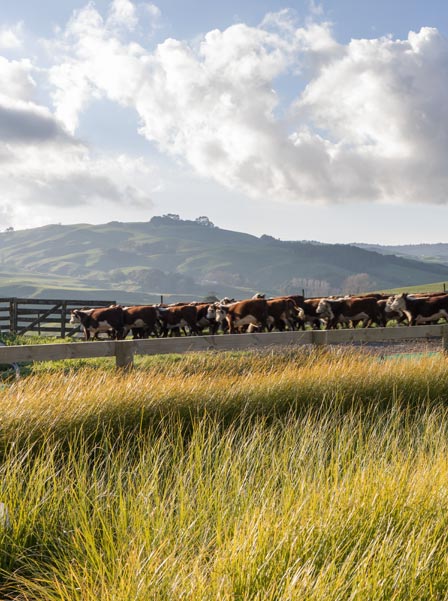 We're based deep in the heart of New Zealand's North Island. King Country is a region known for it's dramatic mix of volcanic landscapes, rugged bush vistas and gentle, alluvial river plains. It's a fertile and naturally abundant land, perfect for growing and sourcing quality crops and livestock.
We aim to bring together the best that New Zealand has to offer, in a facility designed for innovation and the creation of naturally, better pet food. Quality, fresh meat that's naturally tasty with science-led product development, ensuring the highest nutritional standards. With modern quality systems and equipment to guarantee safe, superior products, run by people delivering production excellence.
This is the power of our business, our mana. Our experience and expertise delivering products sustainably created with care while constantly adapting to the needs of pets everywhere. Giving your business the competitive strength to thrive.
King Country Pet Food.
Your Natural Selection.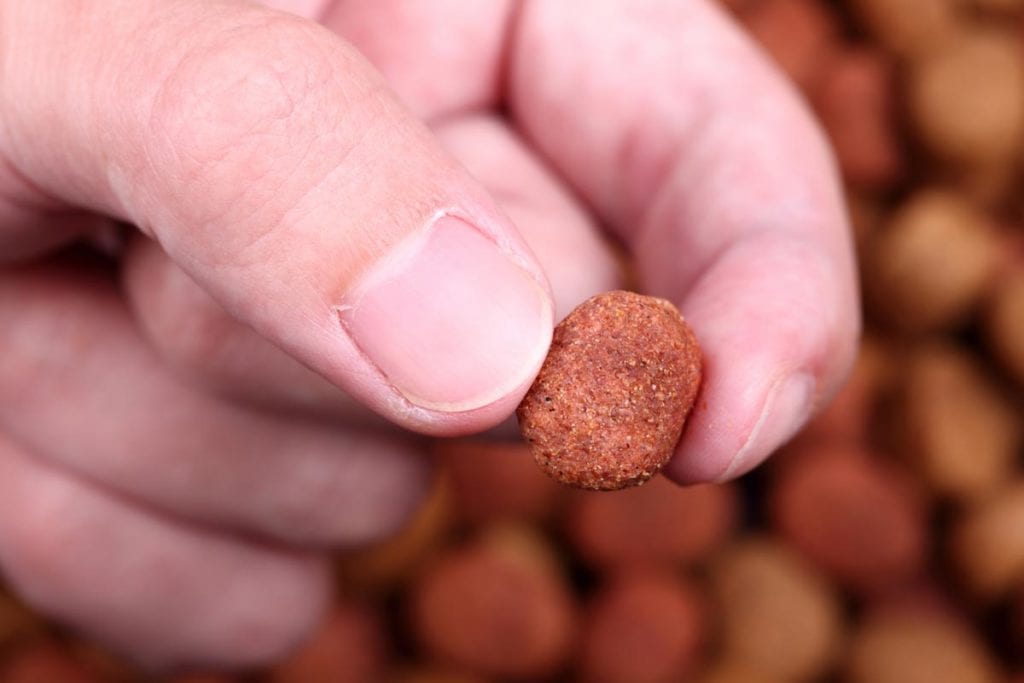 High quality processes designed to make the most of New Zealand's natural ingredients, while giving best-in-class efficiency of conversion.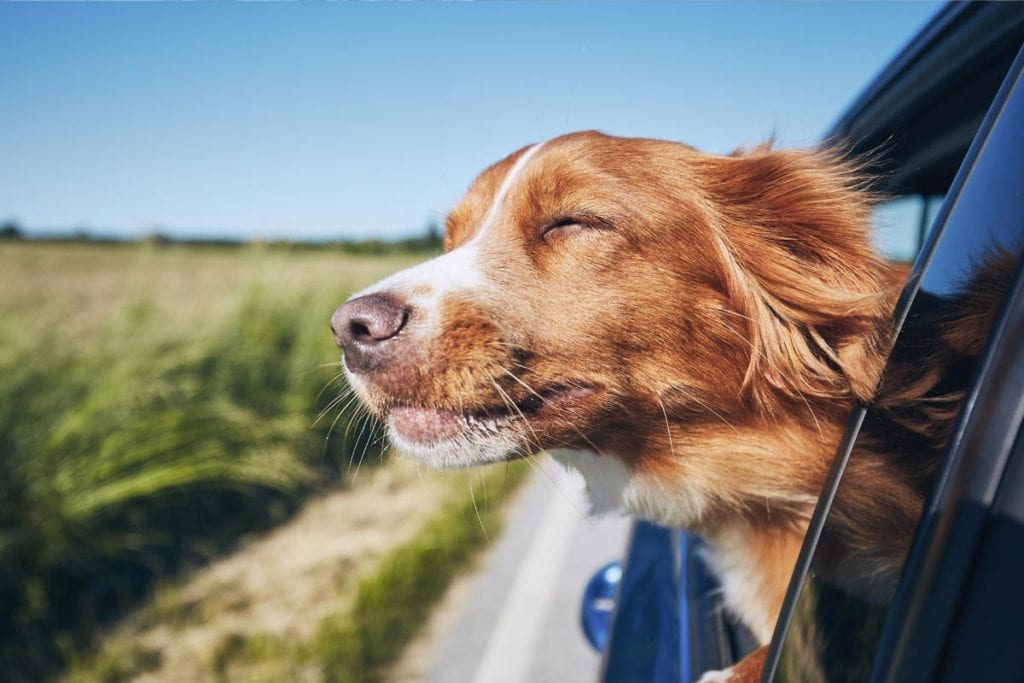 The highest calibre people matched with world-class products and processes ensure you get best-in-class outcomes in pet food production.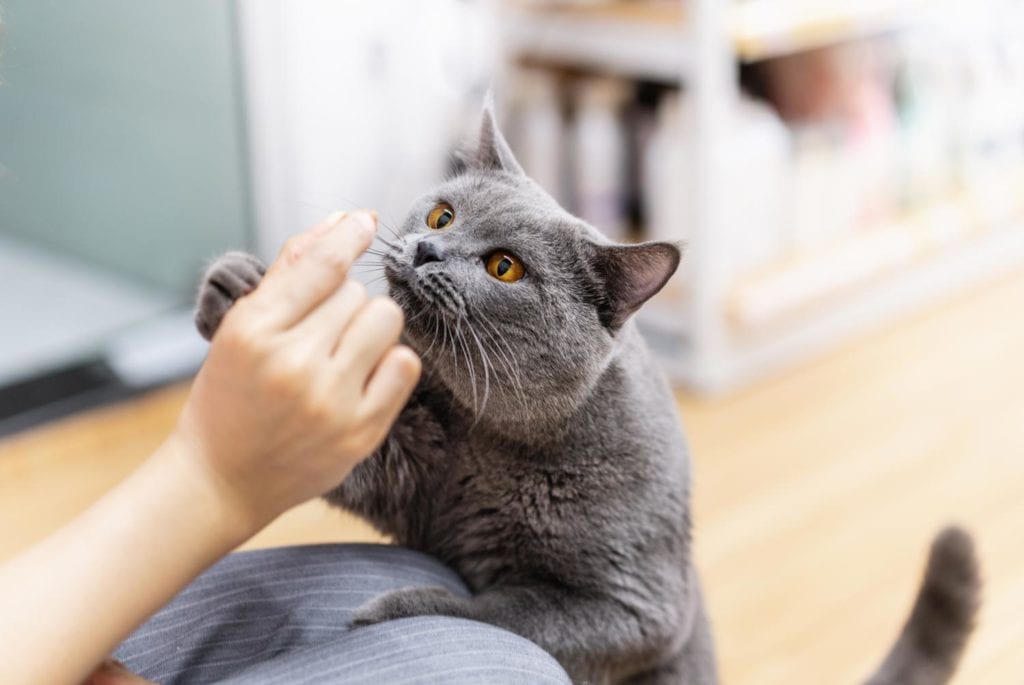 New Zealand's natural ingredients, through high quality processes, run by the best people. Delivering you naturally better products.
Select the best ingredients from Rural NZ to create unsurpassed food for pets, exported to the world.