Your proud partner in pet food production, where supporting you comes naturally to us.
We're co-manufacturing champions of naturally, better pet food, giving your business the competitive advantage to thrive.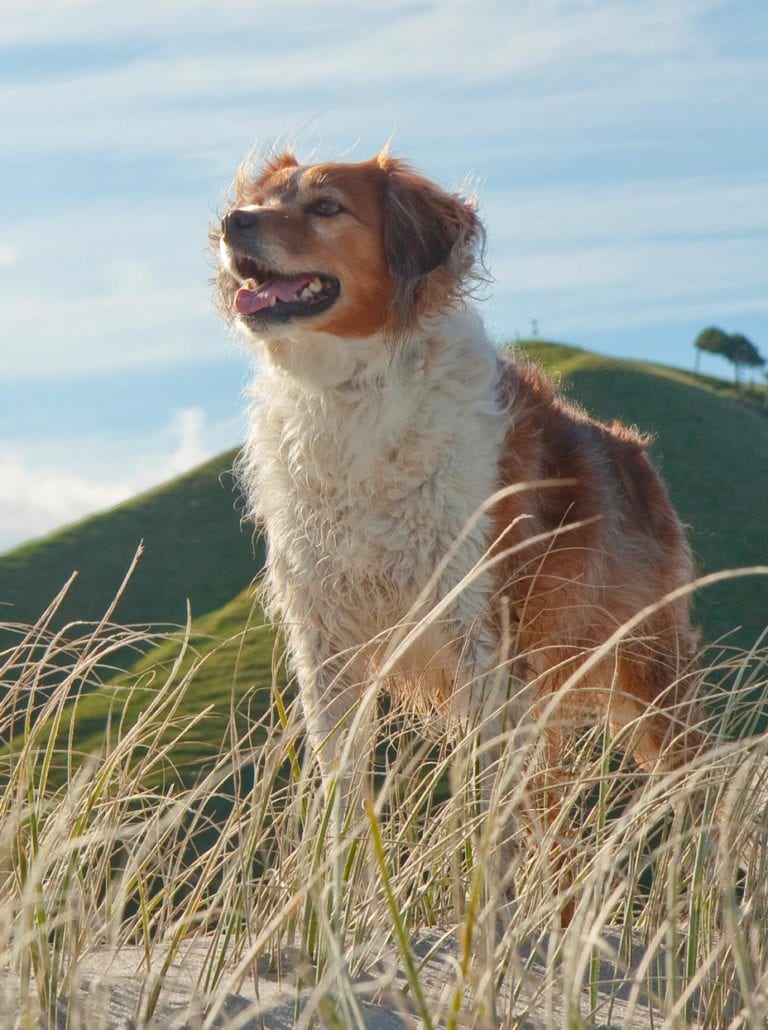 We understand what matters to pets and you so we start by selecting the very best ingredients that New Zealand has to offer.
Fresh Meat
Free range, Grass-fed Beef & Lamb
Cage-free Chicken
Sustainably Sourced Fish
GMO Free Ingredient Options
Ancient Grains and Grain Free Options
Brought together by the best processes
High Fresh Meat
Our processes are designed to make the most of NZ's fresh meat and fish. Naturally tasty.
Science-led
Close connections with local scientific centres of excellence. Ensures the highest nutritional standards.
Highest quality
Quality assurance systems in place. Guaranteed safe, superior products. Every day. Always.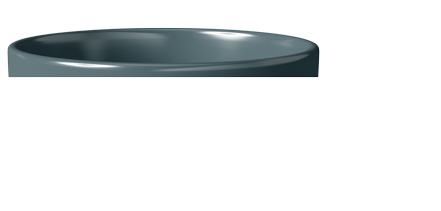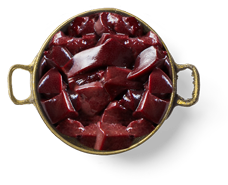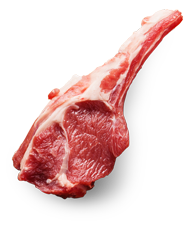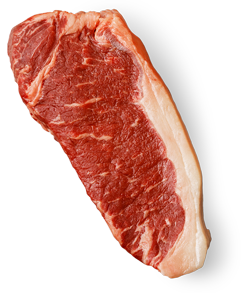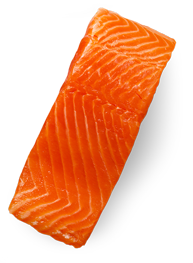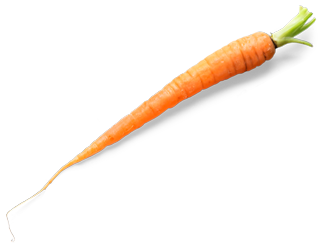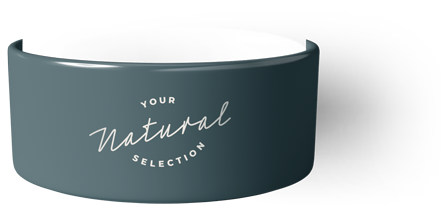 Supplier Relationships
Strong relationships with quality suppliers for a trusted supplier network. Quality, cost-effective ingredients.
Customer Relationships
Transparent, mutually beneficial relationships. Confidence you can count on.
The Best Equipment
Efficient conversion delivering quality products at the best price. Production excellence for your competitive advantage.
New Zealand is renowned across the globe as one of the purest and natural places on Earth – It's clean, green and simply beautiful, and King Country is possibly the jewel in that crown. A fertile and naturally abundant land of rolling hills, ambling rivers and lush vegetation,  perfect for cultivation of quality crops and livestock.  Almost a quarter of the local community is directly involved in Agriculture of some kind, including significant free range Sheep and Beef farms.
We are based near Taumarunui at the centre of this historic region, set near the banks of the beautiful Whanganui river.  Our core values include having a strong, respectful connection to the local community, and we take pride in calling King Country our home.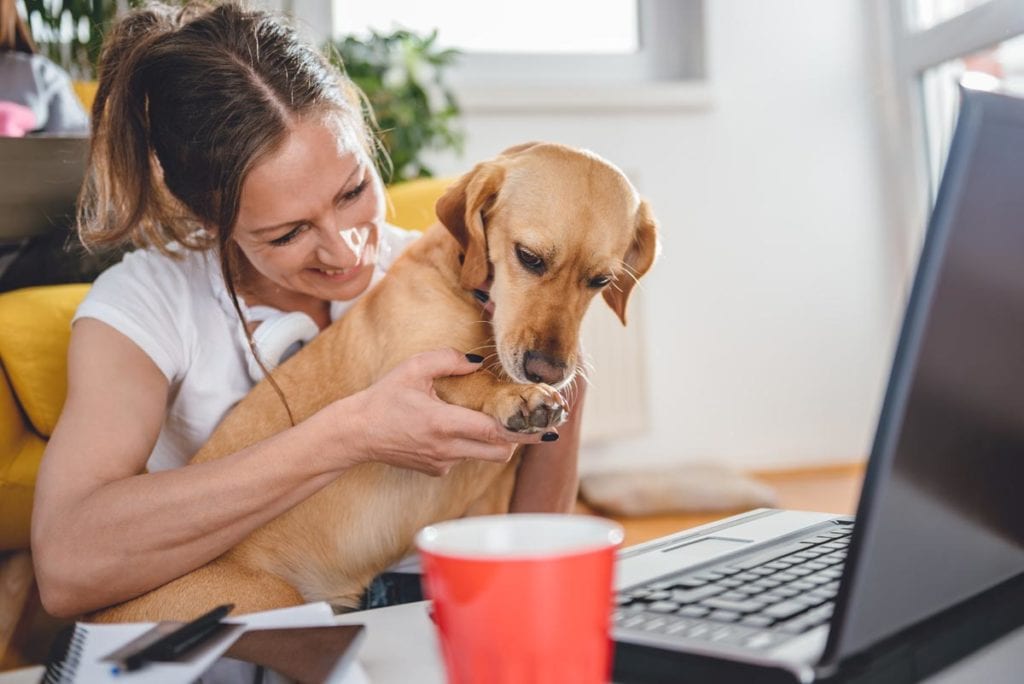 We celebrate a culture of inclusion and diversity, it's a selection mantra that ensures our team are open, honest and above all respectful. Linked to this we select people with only the best expertise, experience, and energy to create a culture of excellence.
We then ensure we have the best processes, all designed to make the most of New Zealand's free range, grass fed, fresh meats.  Linking these world class processes with the highest calibre people ensures you get best-in-class outcomes for your pet food production.
Our vision is simple.  Select the best ingredients from Rural NZ, to create unsurpassed food for pets, exported to the world.