We start by selecting the very best ingredients that New Zealand has to offer.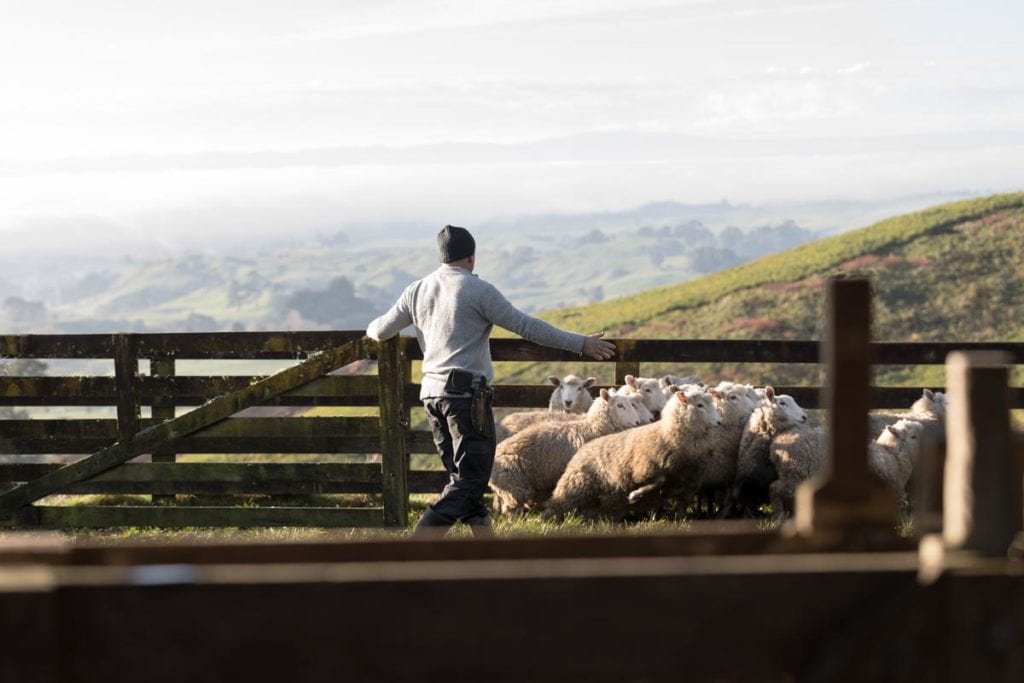 Ingredients including grass-fed, free-range meats, ancient grains and New Zealand clean-green superfoods.
Crafted with Quality You Can Trust
Need Kibble with up to 50% Real Meat?
We can guide your unique recipe development, crafted from clean-green New Zealand ingredients, from start to finish.
Advanced Packaging Solutions
Select from preformed bags, pouches, and sacks ranging from 500g to 20kg.
World-leading processing plant
We have an all-new new, technologically advanced facility offering exceptional production efficiency.
Deeply talented people
Skilled. Experienced. Passionate. Here to assist you from beginning-to-end.
Logistics
From our humble rural setting, to the world.
Unmatched nz product
In selecting the best ingredients from rural New Zealand, we craft unsurpassed food for pets, exported to the world.
innovation
With exceptional expertise across our supply chain, we are constantly experimenting and iterating to keep you at the forefront of change.
Expert Guidance for your Brand
In addition to our extensive in-house experience, we are happy to work with a nutritionist of your choice (or preferred innovation centres of excellence) to ensure your product exceeds nutritional objectives.
We have experience sourcing the highest quality raw ingredients from New Zealand and around the globe ensuring the highest standards of quality and food safety.
Through New Zealand's unique access to markets around the world, our team's deep experience can help support you throughout your regulatory journey, and beyond.
Beyond our own experience, we partner with key suppliers to pioneer superior palatability and digestibility solutions.
Don't have a brand ready to go? We can link you with world-leading brand and marketing experts with significant experience in the pet food space to delivery custom or turn-key solutions.
Our Product, Your Brand success
From ideation to production and beyond, we are with you every step of the way.
With select New Zealand ingredients, world leading processes and people with unparalleled expertise, we are your co-manufacturing champion of naturally, better pet food.