A world-leading processing plant
Select New Zealand ingredients. A world leading processing plant. Unparalleled expertise and experience. That's our recipe when it comes to premium food for pets.
Our facility is setup to produce a wide range of kibble product and air-dried product. And it's all designed to make the most of New Zealand's high quality fresh meat.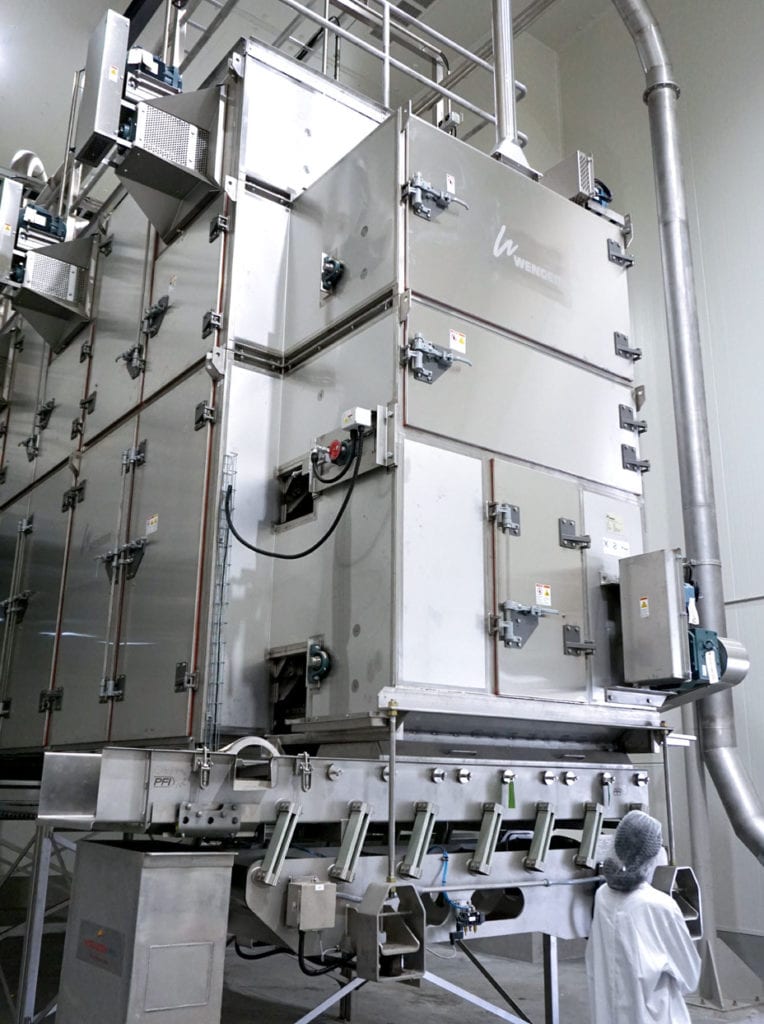 Whatever your manufacturing challenge is we can help you deliver against the latest market trends and consumer demand for products, starting with the best ingredients in the production of dry pet food.
Our processes are designed to allow us to tailor each recipe to your specific needs, all while delivering efficient and food safe conversion.
Our plant follows a HACCP program as required by the New Zealand Food Safety authorities to ensure the highest quality and food safety standards.
Our development process in a nutshell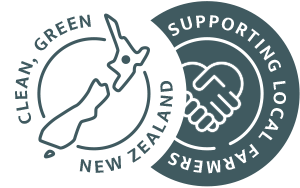 Work with the client to understand their target market, claims and possible volumes.
Understand most cost effective supply of raw materials.
Check process will consistently be able to deliver customer specification.
Develop draft formulations and supply indicative pricing to customer.
Understand and identify likely development and scale-up costs.
Complete small scale trials as required for product samples.
Complete testing as required to confirm product meets specification and to support market registrations.
Confirm product specification, pricing and terms.
Support customer and customer agents with in-market registration processes. (Note significant leadtimes for MOA China registration).
Support customer with packaging sourcing and signoff.
Raw materials ordered and production scheduled.
Specifications finalised.
Production and shipment of product.
New Zealand Food & Beverage
Our plant is independently audited by the New Zealand Government on a regular basis to ensure we meet or exceed all requirements for an export eligible facility.
Beyond regulatory requirements, our team ensures compliance to world-class safety and risk management standards.