Talented, kind and caring folk, with unparalleled expertise, experience and energy. That's us.
The highest calibre people matched with world-class products and processes ensure you get best-in-class outcomes in pet food production. We offer unsurpassed skills and experience, combined with our energy and passion. And through individual responsibility, ownership and mutually beneficial relationships, we make it right on the rare occasions we get it wrong. These are the core tenants that help us deliver a service culture of excellence that we are proud of, and that you can rely on.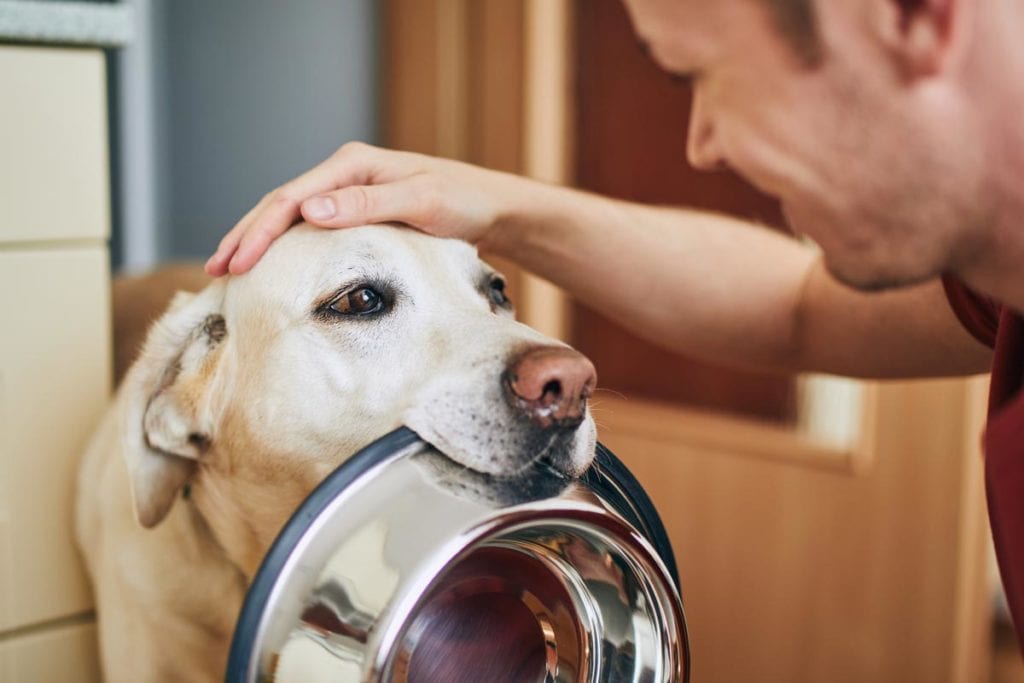 The secret to our performance – our mana, it goes well beyond our experience and expertise. We pride ourselves in having a culture that is naturally open, honest and respectful. A culture that takes strength from diversity and inclusion. Sustainably creating products with care for our natural environment and community, while constantly adapting for the needs of pets everywhere. We believe in creating sustainable mutually beneficial relationships with both customers and suppliers, delivering long term competitive advantage. We are committed to delivering on spec, in full and on time. Every single day.
We are your co-manufacturing champions of naturally, better pet food.
Do you love the dogs or cats?
Would you like to learn and grow as a key member of a rapidly expanding New Zealand manufacturing success story that is exporting to the world?
If you're up for a challenge, you might like to reach-out to us?